Chris Ball has been a business owner and entrepreneur for over 35 years. During that time, he created over a dozen businesses and enjoyed great success and his fair share of learning experiences. His philosophy is simple, everything must revolve around a core purpose, and everything must support that purpose – whether you realise it or not. When you live life in line with a compelling purpose, it becomes a mission and a joy. Chris's purpose centres on his faith. His faith leads to his family values and, from there, to the businesses he runs. No man is an island, and every decision sets a course of action in motion. His companies also support the World.
I live by three key watchwords:
Integrity
Responsibility
Generosity
It has taken many years and experiences to teach me the importance of these three words. Only by living from all three can I enjoy a life that is purposeful and meaningful at all times.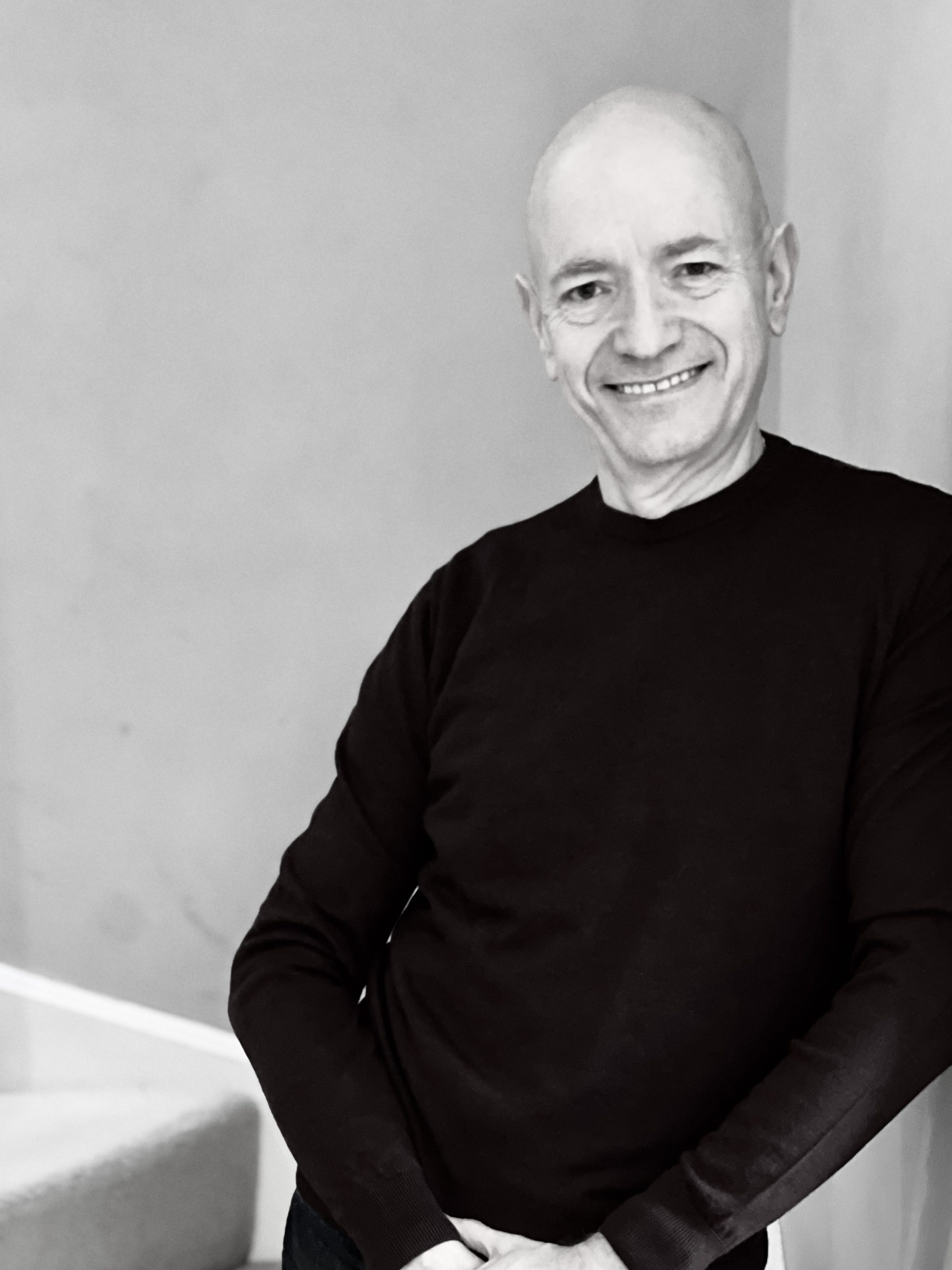 The Keys to Transformational Success in Business and Life
No matter your goals, Winning the Game offers a proven framework that will help you transform your personal and business life.
Winning the Game will reshape how you view life, make decisions, see success, and show you how to transform yourself into who you have always wanted to be.